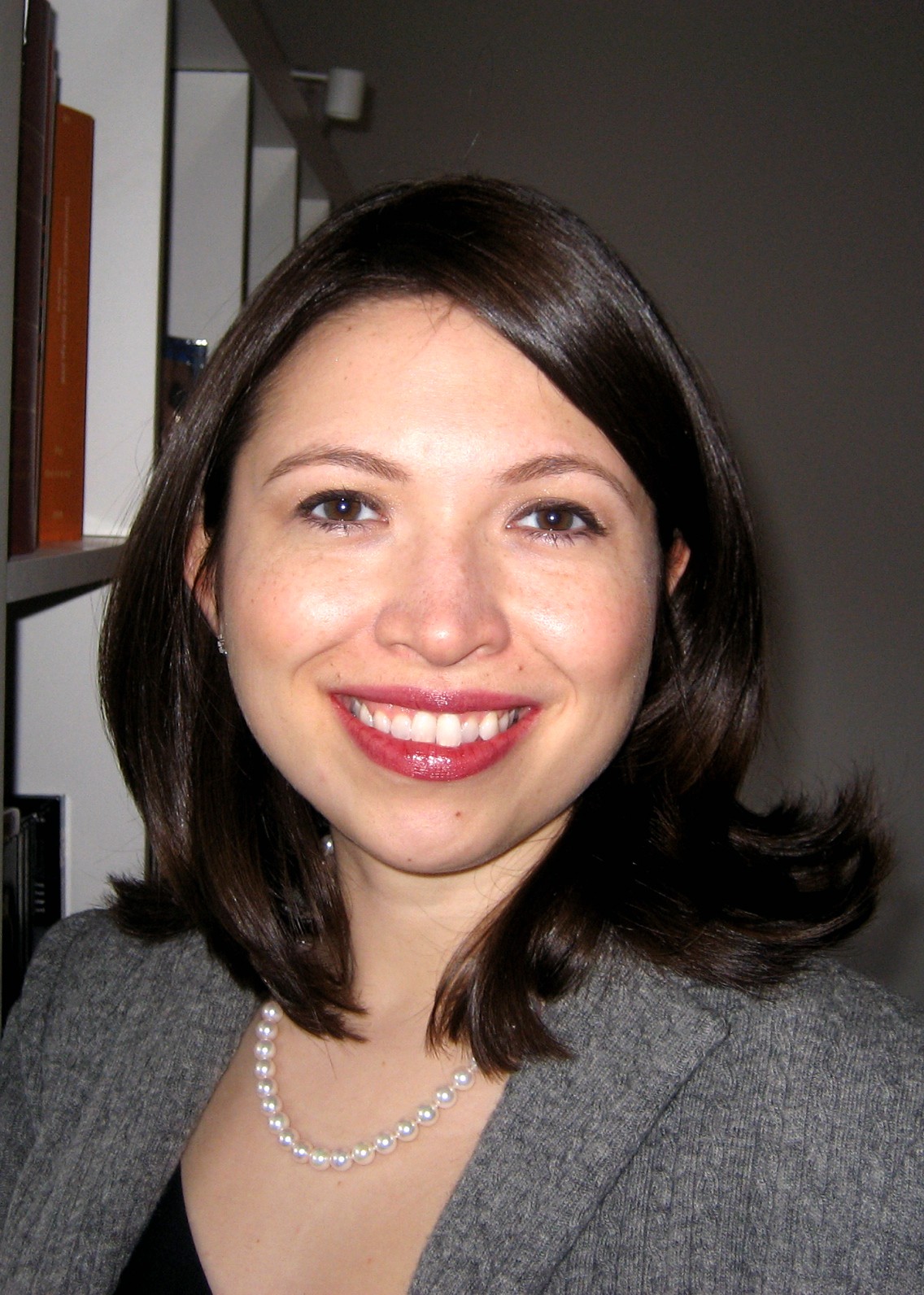 When the Love Your Job blog received its highest number of hits in five years last month from a small mention on Corporette.com, a site dedicated to fashion and career advice for corporate women, I had to learn more about the site and its founder Kat Griffin. A former attorney, Kat started Corporette in 2008 and now has over 180,000 readers and a strong commenting community. Here's Kat Griffin and why she loves her job:
1. What do you love about your job?
As a blogger and small business owner I set my own hours — and my own metrics for success. I love the flexibility (particularly with a toddler in the mix and baby #2 on the way), mixed with the constant challenge and learning that comes with growing a small business.
2. Did you always know this was the job or career path for you?
I had no idea this career path even existed! First I went to journalism school to be a magazine journalist. I worked in that field for about two seconds (fine, two years) before deciding I wanted to be a media lawyer, and went off to Georgetown Law. I practiced as a lawyer for 9 years — starting my blog somewhere around the six-year mark. I loved the work I was doing as a lawyer (media/First Amendment/IP issues) but the blog was growing and it seemed like a great opportunity, so I pursued that.
3. What are the most important lessons you have you learned along the way?
Always be learning and reading! I read hundreds of publications every month.
4. Tell us about a defining moment for you related to your work.
I was really honored when Forbes magazine called my site "the go-to site for professional women" — it gave me the push I needed to leave my legal career and focus on blogging full time.
5. What advice do you have for people looking to find work they love, in your field, or any field?
Read everything — industry publications, regular publications, maybe even set up some Google Alerts on major players in your field. Then, when you see an interesting article or new development, you'll be on top of it — and when you're junior, being on top of that stuff is an easy way to impress your superiors.
I'd also suggest that women pay attention to how they measure success (and how their boss does) — I tend to do better (and feel better) about work where I'm getting reinforcement that I'm doing a good job. ("Gold stars," I joke.) Law was hard for me because there were so many long cases and team efforts, but blogging is easier for me (like school was) because I can check numerical metrics like money and traffic to gauge my success.
Visit Corporette.com for fashion, career and lifestyle advice. For more on Kat Griffin's career story, check out her profile in Liz Brown's book Life After Law. Sign up to receive our blog posts delivered to your inbox by Subscribing to LYJ.